PLASTIC INJECTION MOLDING
Logos and signs of any kind can be precisely produced in large quantities using injection molding. In the injection molding process, liquid plastic is injected into a mold, the so-called cavity tool. Final shape and the surface structure of the finished part are dictated by the cavity tool.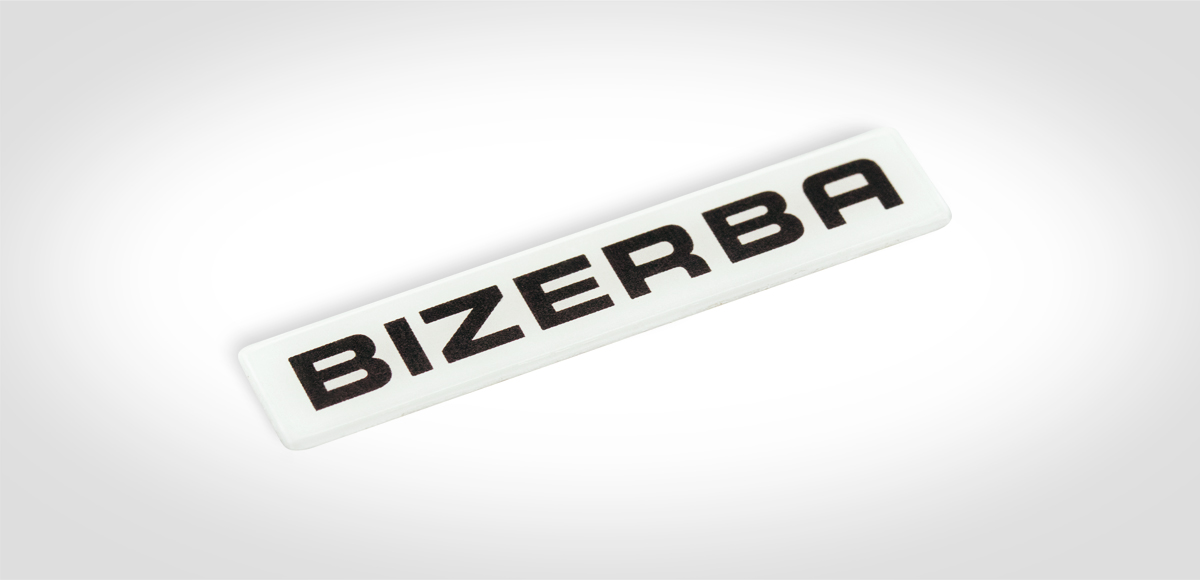 INJECTION MOLDING PROCESS ADVANTAGES
Series production
Large quantity
High precision
One operation
Hardly any reworking required
Different material properties: hard, firm, soft or elastic
Chemical and weather resistant stipulated by the cavity tool.