DT metronic GmbH
DT metronic, based in Eggenstein-Leopoldshafen near Karlsruhe, Germany, is your specialist for decorative elements and functional parts in the automotive sector. Since 1983, we have continued to evolve with the challenges of our customers and now have in-depth expertise in consulting, design implementation, manufacturing methods and sourcing, which benefits you as our customer.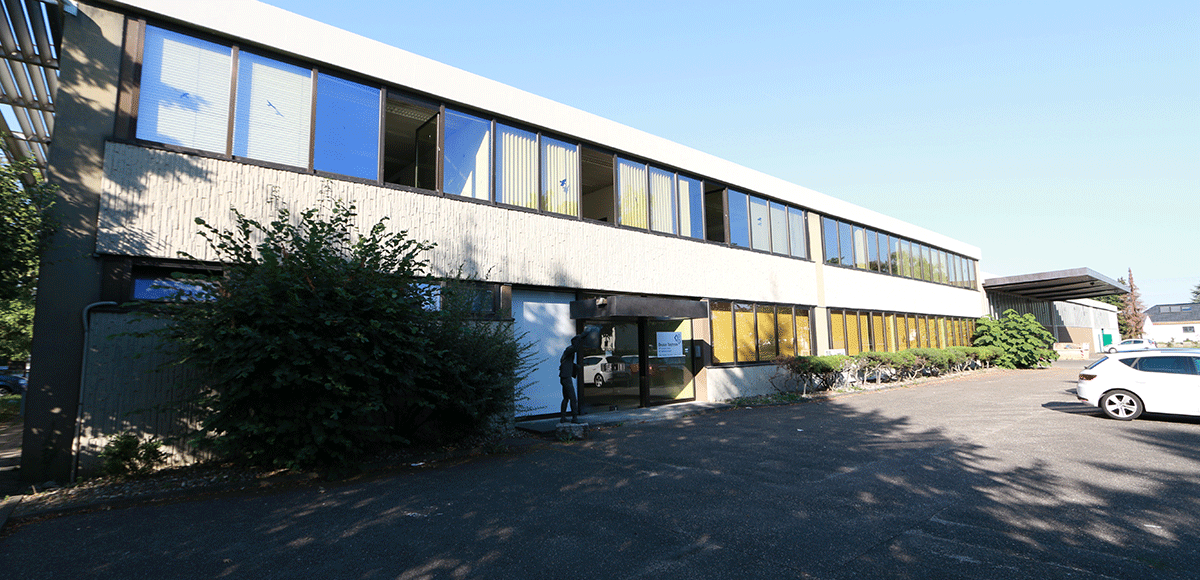 Our Profession
We are your contact person and project manager throughout the entire production cycle of your product. We actively support you during development of the product, sampling with EMPB & IMDS, and implementing series production. Below is an overview of our product and service portfolio:
Decorative elements for interior and exterior
Decorative and functional parts for keys and steering wheels
Prototyping with 3D printer
Implementing series production
Developing logistics concepts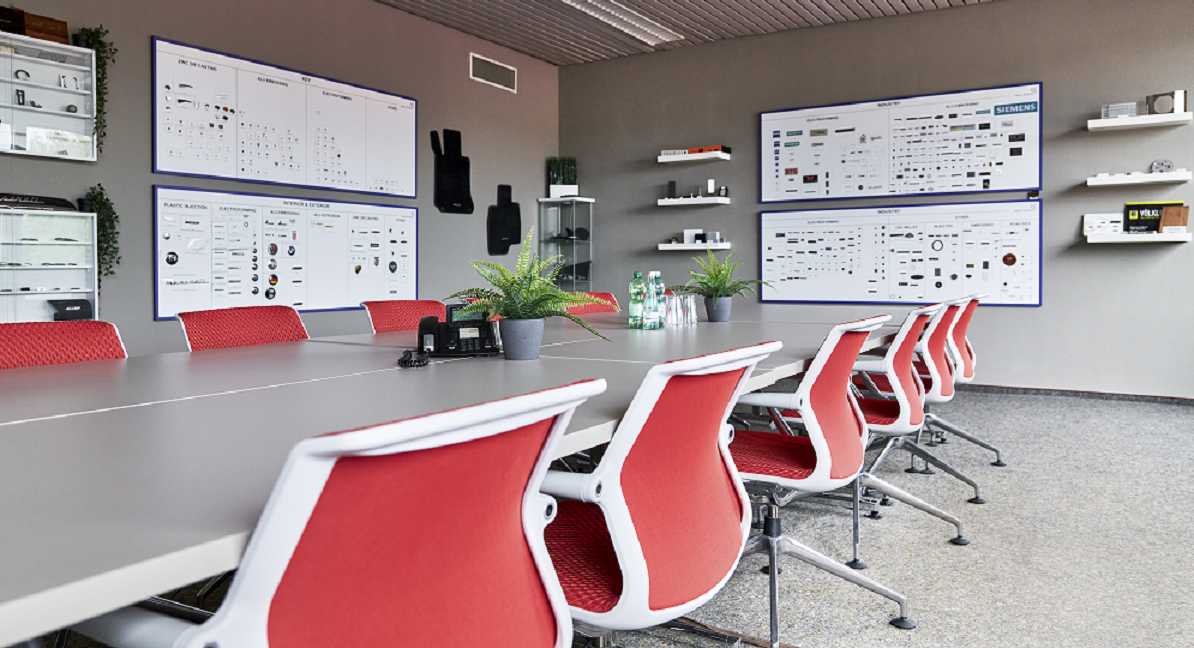 Consulting Design Implementation
We will be happy to advise you from the very first moment of your planning phase about the implementation and feasibility of your design:
Design consulting: Feasibility starting at the planning phase
Design implementation: Suitable material selection
Design implementation: Suitable manufacturing processes
We are certified according to DIN ISO 9001
We are regularly certified according to DIN ISO 9001 for our quality management.
DT metronic GmbH was first successfully certified according to DIN ISO 9001:2000 as early as 2003. Not least due to our regular and established re-certifications, we are a qualitatively and quantitatively strong growing partner of the automotive industry.