Contact Person
Your Automotive Team North america
If you have any questions or concerns, please contact us personally. Our contact persons in the Automotive North America team look forward to advising you.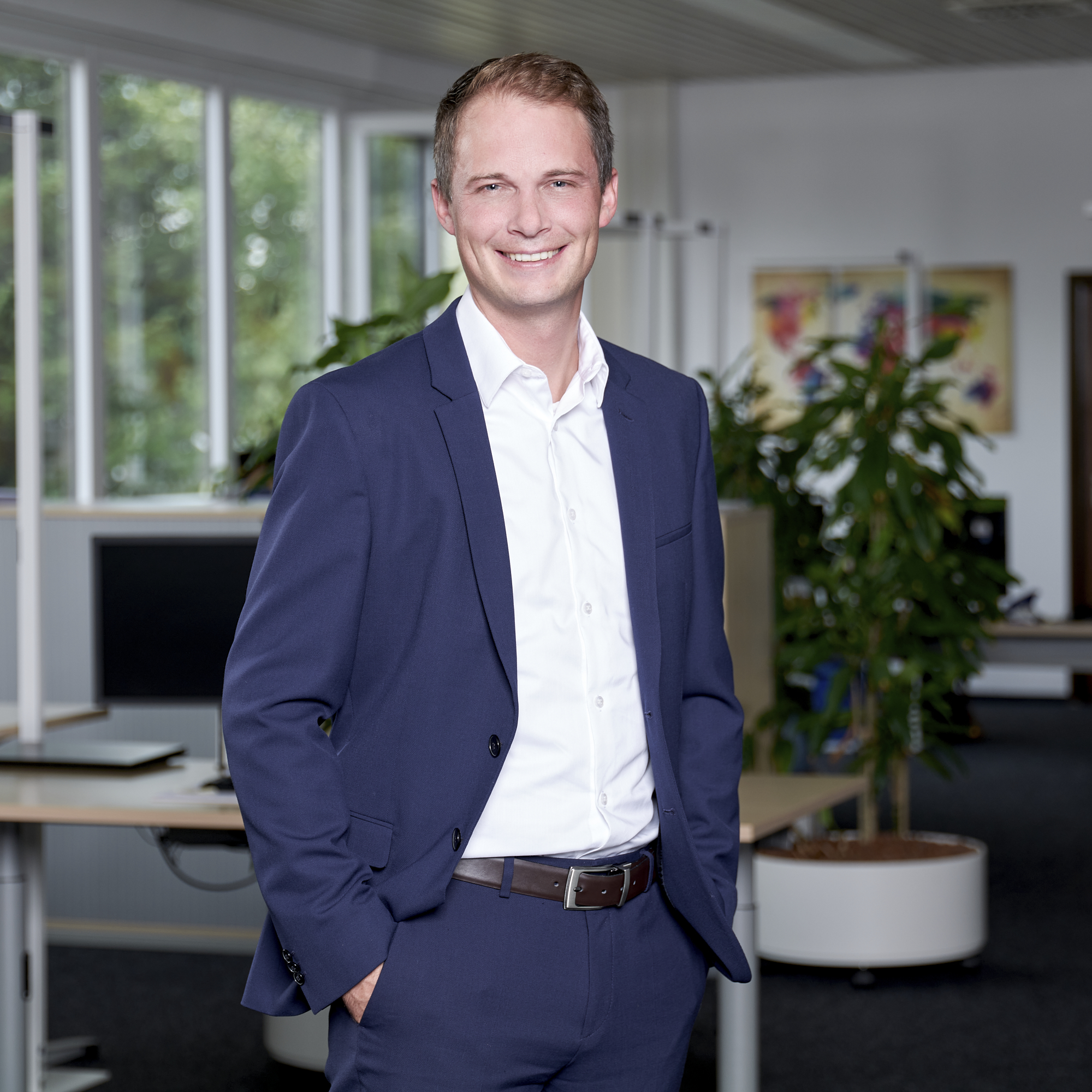 Markus Burgmayer
Vice President / CTO
NO MATCHING CONTACT PERSON FOUND?
Simply fill out the form on the right - we'll get back to you soon!