AUTOMOTIVE &
INDUSTRY.
PURE PERFECTION.
Decor-Technik Group specializes in the development and sales of decorative elements and electromechanical components.
We have been inspiring customers from industry, automotive and trade with unique solutions since 1983.
Our core competences are in consultation, planning and supply of emblems, inlets, packaging and mechanical parts. Would you like to know more? Then contact us. We are looking forward to hearing from you.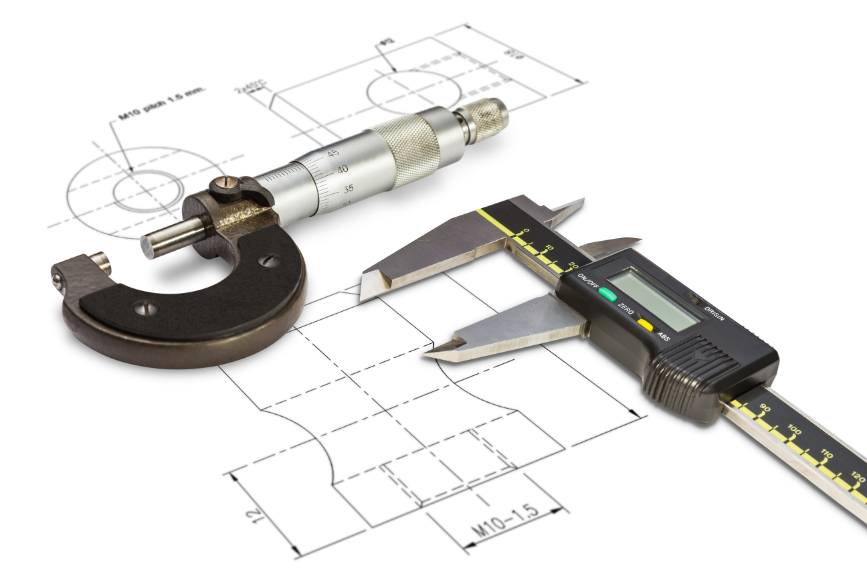 PRODUCTS
We strengthen the presence of your company through brand-specific decorative elements. In the process, there are no limits to the creation of your ideas.
Strengthen your brand through decorative elements in your corporate design.
The perfected interaction of quality and design is the main focus of our work. In both the areas of packaging and mechanical parts we are an innovation provider and solution finder for automotive and industry.
Manufacturing processes
Which method offers you the best advantages? Which production process is especially well suited for your special requirements? We help you with your specific challenges. Individual and personal.
Which process fits your planned product? We are happy to advise you.
The manufacturing processes for emblems, inlets, packaging and mechanical parts are highly specialized and numerous. Here you will find an overview of the techniques we use. Please contact us for individual consultation.
Contact us
The Decor-Technik Group is your strong partner from planning up to finished part. Each new product brings its own challenges with it: from design, proper material selection, up to the suitable manufacturing process and correct number of pieces. Your challenge is our expertise. Let your ideas become products in perfection. Contact our friendly service team for a first comprehensive consultation.