3D-Printing
The Decor-Technik Group realizes prototypes and very small series in 3D printing. Prototypes are of essential importance in the automotive and industrial sectors for technically and visually assessing design drafts. In producing very small series, 3D printing can also save on acquisition and tool costs.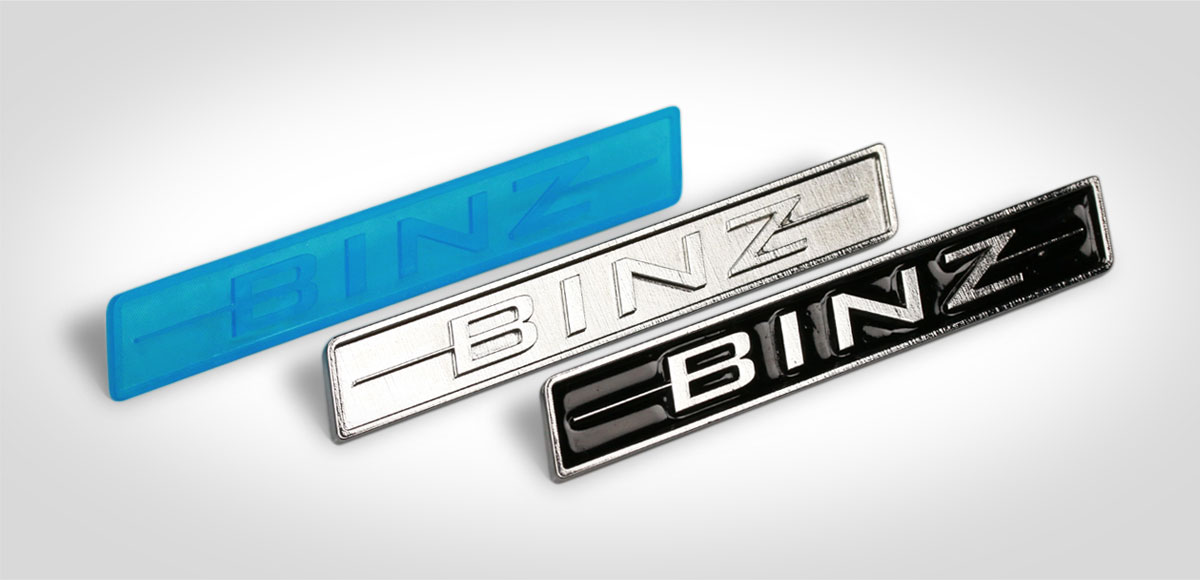 OUR 3D PRINTING SERVICES
With ever-shorter product life cycles and development times, prototypes are becoming increasingly important in the planning process. Our services in 3D printing increase your time efficiency while reducing costs by eliminating investments in manufacturing components.
We have our own 3D printing capacities in the SLA process (stereolithography). In addition, we have various plastics that can be enhanced optically through painting and other coatings by external partners. Here you will find our service portfolio in 3D printing at a glance:
Prototypes
Small series
Plastics
SLA method (stereolithography)